Throughout the year, we have special worship services in addition to our regular Sunday worship. Either our Adult Choir or special musicians participate in them. These worship experiences help us to enrich and deepen our faith in moving and memorable ways and typically include: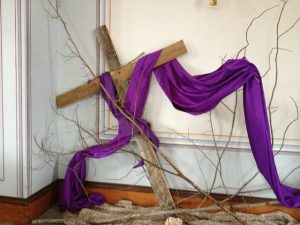 Ash Wednesday – This interactive and contemplative service is a time to begin the journey through the season of Lent using prayer, Scripture, readings, and songs.
Maundy Thursday – Our Tenebrae ("shadows") service with communion uses candlelight to tell the moving and powerful story of Jesus' last days on earth.
Good Friday – We open our sanctuary for prayer and contemplation. Our Lenten Prayer Banner may be a focus for quiet conversations with God. All are welcome to sit quietly for a while.
Easter Daybreak Service – This brief early morning outdoor service is led jointly by the pastors of our church and the Casco Village Church. in collaboration with the Casco Village Church. It includes a breakfast at the Casco Church. Dress warmly!!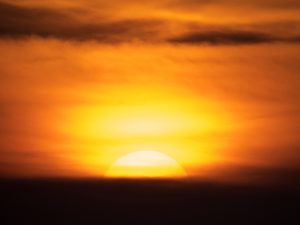 Advent Vespers Service – This service is an opportunity in December to rejoice in the coming season as well as to acknowledge the stressors that so often accompanies it. IT is quiet and contemplative service with carols, readings, and candlelight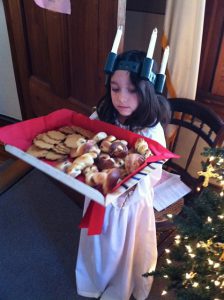 Christmas Service for the Young and Young at Heart – This is a special Christmas service for the children and youth of our church featuring a special Christmas story. Children are invited to bring their Christmas stocking filled with items for the Raymond Food Pantry and have it blessed. Following worship, we enjoy a birthday cake for Jesus, and each child receives a small Christmas gift.
Christmas Eve – Our Christmas Eve service is in the late afternoon and is family-oriented. It is usually a traditional pageant with lots of familiar Christmas carols where the story of the birth of Jesus is dramatically retold.
For more information on dates and times, please either contact the Church Office (655-7749), check our Facebook page.
Sorry, there are no staff members to show.