Welcome to Our Church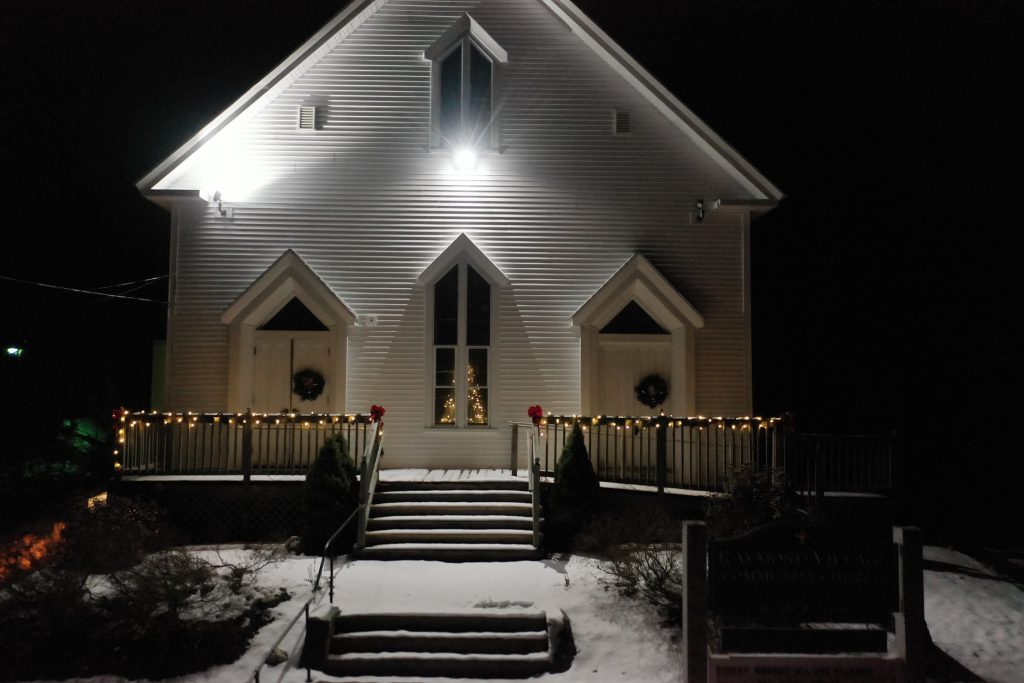 In Person Worship

Join us for worship at 10 AM Sunday.
Masks are optional at this time.
Worship videos are available on the RVCC YouTube Channel:
https://www.youtube.com/channel/UCc1hBkBTarnZF-H4O7YN5ew
---
Worship Updates
November through December greets Thanksgiving and Advent:
November 20th is Thanksgiving Sunday. We all have much for which to be thankful.
November 27th is the First Sunday in Advent and Hanging of the Greens – HOPE
December 4th will be communion Sunday and the second Sunday in Advent – PEACE
December 11th is the third Sunday in Advent – LOVE
December 18th is the fourth Sunday in Advent – JOY
December 24 – Christmas Eve at 5:30 pm –stories about the birth of baby Jesus and special music by the Christmas chorus.
Sunday 12/25 and Sunday 1/1 – No worship. Check out the RVCC channel on YouTube for music and story ideas
Note: Our storm policy this year will be to "change to remote/Zoom" rather than cancel worship. The two TV stations that allow the option of reporting something like "change to remote" are WCSH and WGME.
---
Missions activities are now listed on our "Helping Others" page click here
---
Location: 27 Main St, Raymond ME
Mailing: PO Box 285, Raymond, ME