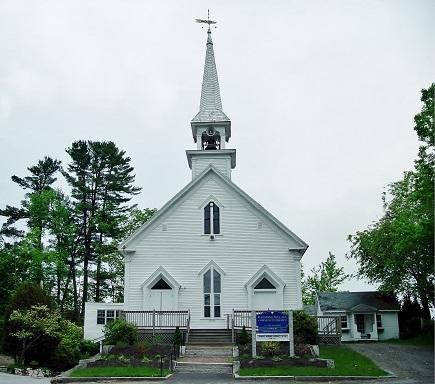 Welcome to Our Church
Sunday Services will always be broadcast on our You Tube Channel, whether we are worshiping in person or not.
---
In Church services have resumed
IMPORTANT GUIDELINES!
Here are the guidelines for in person services, beginning with everyone must wear a mask and practice social distancing inside and outside the search… READ MORE
Pot Roast Supper Take Out!
October 17th 5:00 to 6:30 PM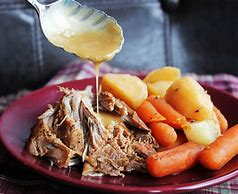 Same good food, pot roast and gravy, potatoes, green beans, carrots, a roll, and a brownie for $10. Meals are take out only. We are taking orders for meals for pick up between 5:00 and 6:30PM that Saturday. They will be hot and ready to take home!
To order your meals please call the RVCC office at 655-7749 and press #2 to leave a message with your name, number of meals and time you will pick up. Or if you prefer you can send an e-mail to office@rvccme.org with the information.
---
Sebago Lakes Region Fuller Center for Housing
RVCC is a founding member of this local non-profit, ecumenical Christian housing ministry dedicated to eliminating substandard and unsafe housing.
Are you a senior or do you know a senior that needs help? Visit the website for more information.
---
---