Welcome to Our Church

Worship services are at 11 AM on Sundays through November and in December until Sunday Christmas Eve (12/24) when the only worship is 5pm. No worship on Sunday 12/31
---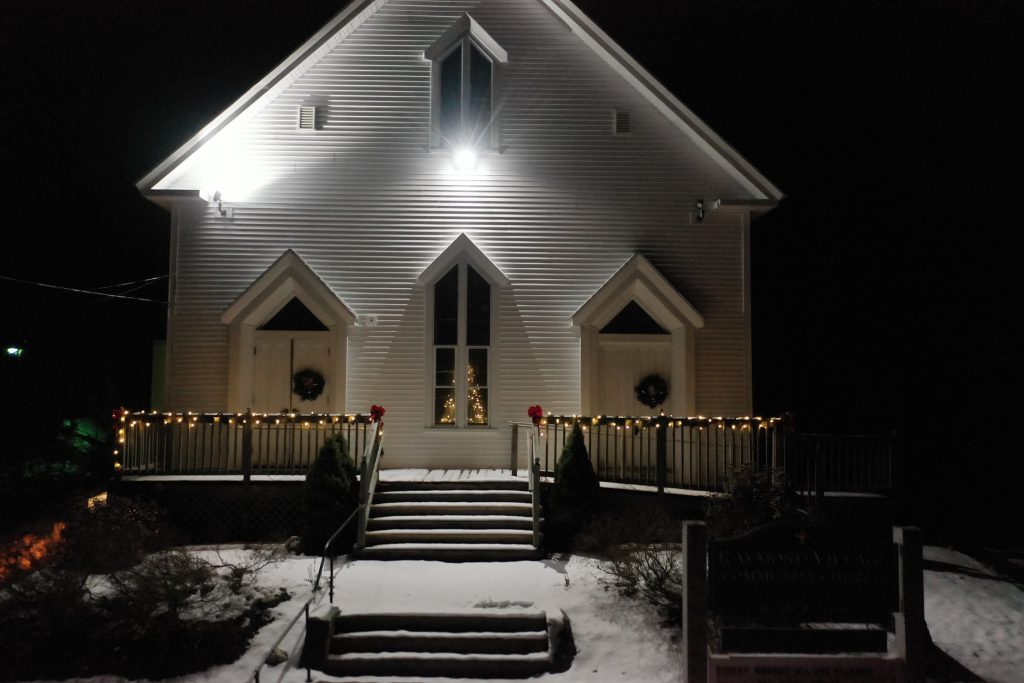 All worship services will be recorded
Worship videos are available on the RVCC YouTube Channel:
https://www.youtube.com/channel/UCc1hBkBTarnZF-H4O7YN5ew
---
The Christmas Fund
On Christmas Eve, we will collect for the Christmas Fund. This Fund has been caring for active and retired clergy and lay employees of the United Church of Christ for over 100 years, providing emergency grants, supplementation of small annuities and health premiums, and Christmas "Thank You" gift checks each December to our lower-income retirees.
More information on the "Helping Others" page click here
---
Line Dancing News!
Rachel is pleased to announce that Line Dancing will resume in the Vestry, on Fridays only, starting on October 20th, at 10:00 a.m.  We will welcome Maggie Holnaider as our new instructor.  This will continue as a beginner low impact class.  If you have any questions, you may continue to contact Rachel at 232-1172.  Rachel may not be able to dance, but she will continue to be involved in these classes.
---
Location: 27 Main St, Raymond ME
Mailing: PO Box 285, Raymond, ME
Phone: 207-655-7749