Welcome to Our Church. Services are Sunday at 10:00am. All are welcome.
Rev. Nancy is Retiring
After 14 years of serving as our Pastor Reverend Nancy Foran will be retiring. Her final sermon will be on Easter Sunday, April 12th.
Click here to read her letter.

News from the Church Office
The Church Office will be closed Tuesdays until April 1st.
Our Prayer Concerns
---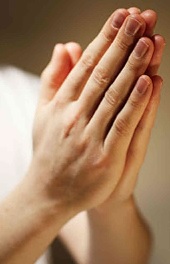 In our Church Family: The Family of Pauline Cadotte. Louise Doyle, Polly Dreyer, Margo Fournier, Bev Lindell, Joan Morton, Chan, Kay & Gwen Roach, Frank Sullivan, Tom Wily, Adma Willis
In our Extended Family: Michael Cadotte, John Keimel
In our Community: Janet Cairns, Tommy Keith, Bill N., Dan Tibetts
---
Not Sure About the Weather?
Please remember, in case of snow, ice, or other inclement weather which may mean a Sunday morning cancelation of worship, be sure to check one of these stations before heading out. WCSH, WGME, WMTW.
---